International Kindergartens in Bangkok : Montessori Schools In Bangkok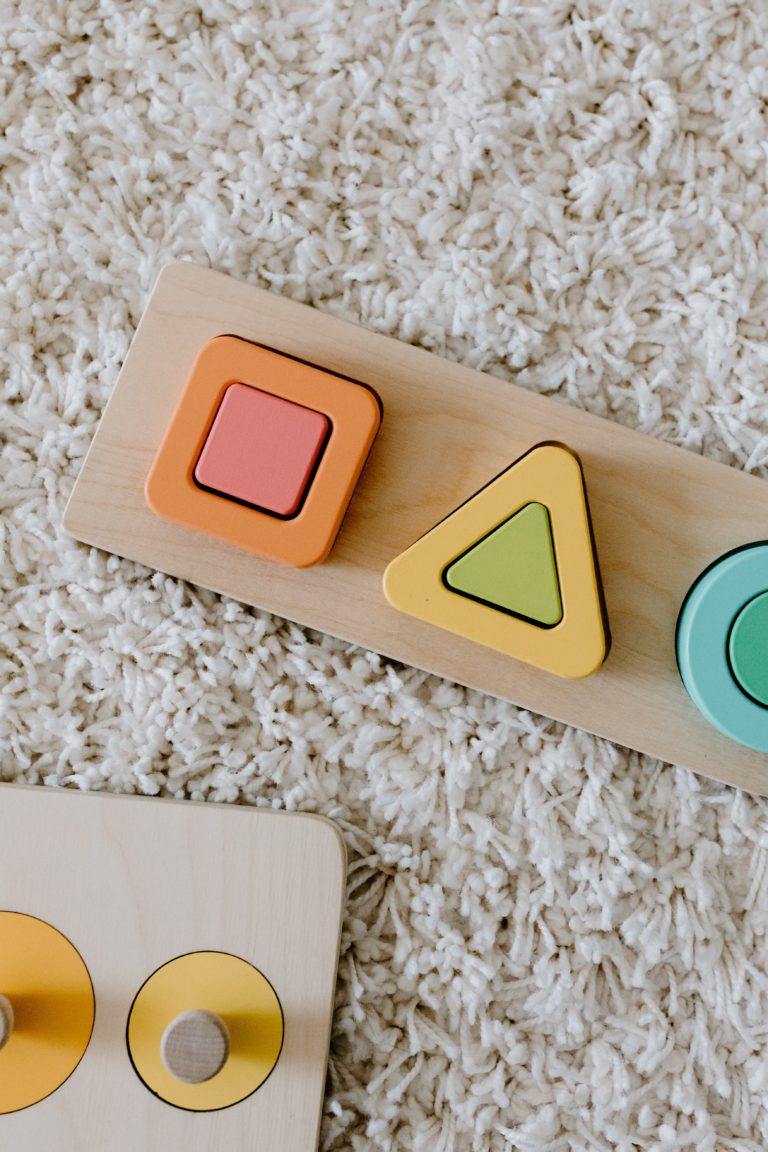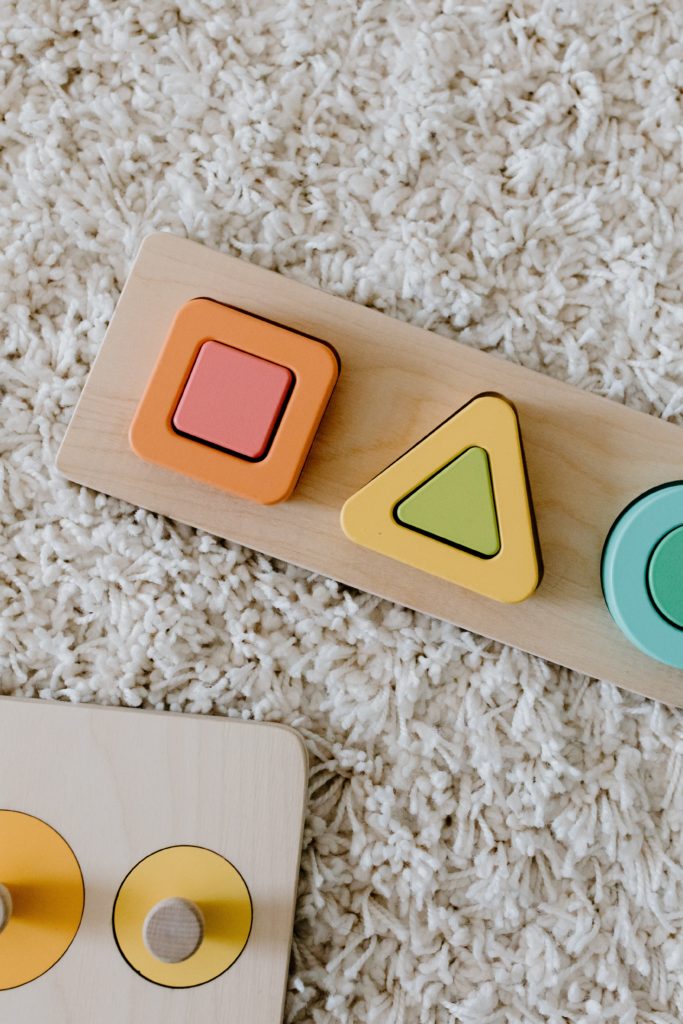 Montessori Schools in Bangkok : Something to consider.
Montessori Schools in Bangkok and Montessori Kindergartens range and vary immensely throughout the city. So much so that we would suggest some serious investigative research and visits to be done if you are considering a Montessori school in Bangkok for your child.
The first thing to understand is that whilst the guidelines for Montessori practices are rather strict, there are no governing bodies overseeing and accrediting the schools in Bangkok, prior or post opening. It therefore is a more often than not, a name used primarily with a marketing function and aspects of the Montessori method in place.
Having a good grasp and understanding of the Montessori approach; the philosophy, the structure of play, the resources used and the teacher's interactions. Of course some of these aspects are easier to see than others when visiting Montessori schools and we know of many Montessori schools in Bangkok that actively discourage parents from entering the classes; even parents of registered children have reported not having any knowledge of how their child is playing and choosing to leave as feelings of distrust start to set in. Whilst there is a case to support the discouragement of parents entering their child's class as this may cause unnecessary distraction or be upsetting to the parent's child if they are new to the environment, limiting access to observe play prior to registering should throw up some serious warning signals.
So what are the guiding principles of Montessori schools in Bangkok or elsewhere?
A very brief history…
In the early 1900's Dr. Maria Montessori, an Italian physician with an interest in experimental psychology was invited to create a childcare centre in San Lorenzo, Rome. A very poor district of the capital and hence home to some very poor, neglected and disadvantaged children, many previously unschooled.
In 1907 Dr. Montessori opened what was to be a completely new take on education. It wasn't long before the children showed calm and mature behavior, respect for their environment and took part in many cleaning, preparing and serving activities.
The children we given puzzles and other hands-on learning experiences and left to play by themselves for extended periods of time. Dr. Montessori observed that the children showed a great deal of concentration as they essentially learnt by themselves. Over time specific and unique educational resources and materials were designed to facilitate a wider range of self-learning possibilities. The experiment hailed a success and it wasn't long before a second and then third school was opened in Italy. As soon as 1912 Montessori education has spread to the US!
What are the guiding principles of Montessori's today?
Mixed-age group classrooms
Free choice of activity
Uninterrupted work or play up to 3 hours at a time.
Specialized educational materials, usually made from natural materials.
Trained Montessori teachers who actively observations and analyze the children's skill progression.
Pretend play and fictional activities are discouraged.
The use of technology is not used or discouraged.
Cooperative activities which benefit the class/group/setting.
A spacious, clean and tidy environment to facilitate movement and activity.
All equipment and workspace to be in proportion to the child.
Nature both inside and outside of the classroom.
If you have a fairly decent knowledge of the early childhood approaches and philosophies such as the British Curriculum's EYFS, Waldorf, Highscope, Reggio Emilia to name a few, you might associate many of the above principles with them. You would be right. The truth is there a more similarities between early childhood approaches than there are differences. There seems to be a lot of consensus on many of the pedagogy.
How is the Montessori philosophy integrated at British Early Years Centre?
Freedom to choose activities and project work is one of our guiding principles. Teachers are also trained not to interrupt play but to only act to observe opportunities to challenge children, extend their language and support their next steps. In this way, observations and discussions play a very important role.
As a predominantly Reggio Emilia setting we rely on the making of any resources which the children wish to use. This is an important difference to note as whilst Montessori rely on factory made resources, children in a Reggio setting will learnt to research, plan, order the materials needed and then build the resource, with or without support. And we are huge advocates of this approach. We only see this as a superior model which builds on the Montessori idea. In reality this isn't always possible and hence there are many examples Montessori resources at our setting.
During normal times children play in mixed ages working collaboratively, the younger children learning many skills from their elder peers. We do however keep classes to age specific groups and even go further to create very small ability groups for phonics. This is unique to us however and something we have seen such success in that we champion this approach. We believe in providing literacy skills and in particular introducing them in a fun, game-based activities which the children love. The result is fully literate children by the age of 4 and are able to self learn though books and other media should they so wish.
Where we differ…
We believe in the importance of fantasy, fiction, role-play and pretend play. All of these, children are naturally drawn to. They are opportunities to inspire, to extend language and build vocabulary and nurture creativity through the exploration of imaginative play. To actively discourage such things in a setting is possibly our biggest push back against any of the Montessori philosophies.
When it comes to technology, we believe in a balance. We believe it has a place in todays world and in the modern classroom. We only use technology to aid explanation, to inspire children with ideas to further their project work. Older children learn to use the internet as a research tool as a part of their Reggio planning; a first step which acts to inform their design and resource requirements.
We have produced a very useful curriculum comparison chart which acts as a visual aid to show exactly which aspects of each early childhood approach is followed at British Early Years Centre, Bangkok.