Children are often picky eaters and they usually eat far less than we would wish for! This is why we believe it is imperative for every single bite to be as flavorsome, visually and texturally tempting, and as nutritionally dense as possible.
Culinary nutritionist, specializing in immunity-boosting foods for children has worked closely with BEYC to design our menu.
"Mother of two children, Cecilia is a certified Culinary Nutrition Educator and Integrative Nutrition Coach as well as founder of Vitamin L (https://ceciliavitaminl.com/).  She works with parents of different nationalities with different dietary preferences, empowering them to make easy, immune supporting and kids meals and snacks. Cecilia has guided many families from Thailand, Hong Kong and the US with customized recipes, personalized meal plans, culinary nutrition consultations, and cooking classes. Her services include culinary nutrition consultation, personalized meal planning and recipes creations, and cooking classes for individuals, schools and other organizations.   For more recipes and culinary nutrition tips, follow her @CeciliaADoseofVitaminL on Facebook or Instagram."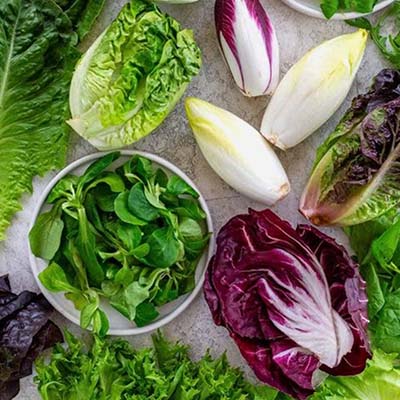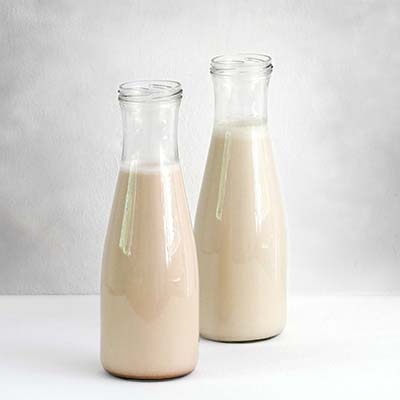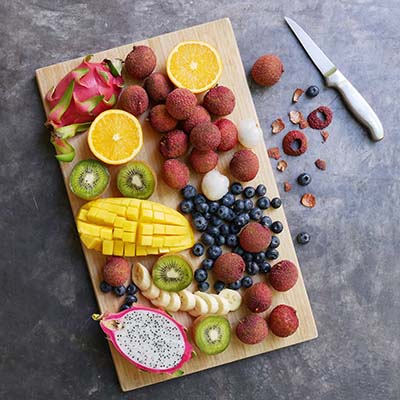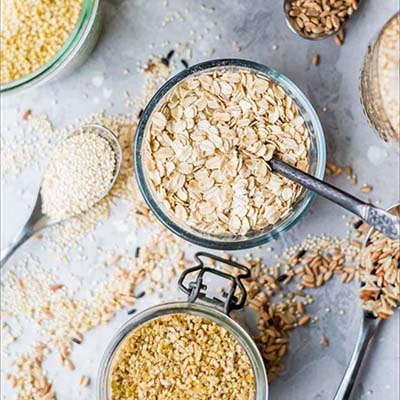 The majority of our food is sourced locally from organic farms and from wholesalers guaranteeing chemical-free production.
We have selected ingredients which are particularly high in Calcium, Zinc, quality proteins and healthy fats.
100% Plant Based & Plant Powered
We believe that the only way to truly safeguard our children from harmful chemicals and damaging hormones is to follow a plant-based menu. 
The growing global movement towards more plant-based options shows the rapidly growing awareness of the unhealthy and unethical practices in the meat industry. We are proud to be a part of this progression and pledge to do our very best to educate our children and on the incredible power of plants for improving strength, boosting immunity and fighting illness. 
We believe we are the first and only 100% plant-based school in Bangkok and hope that other settings join us.
But Don't Panic!
For any parents still yet to be fully convinced by the power of plants alone, we offer both organic and chemical-free meats too! Both chicken and fish are available on request. Just let us know !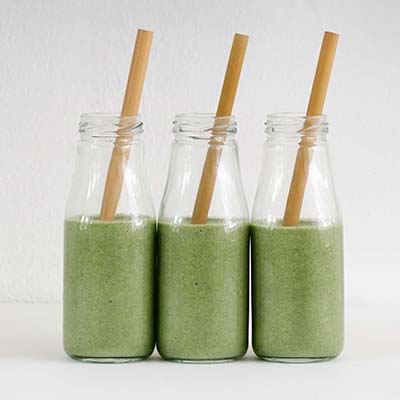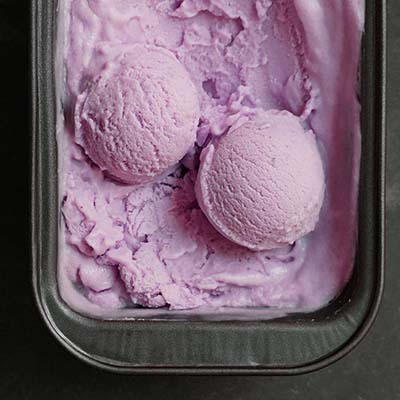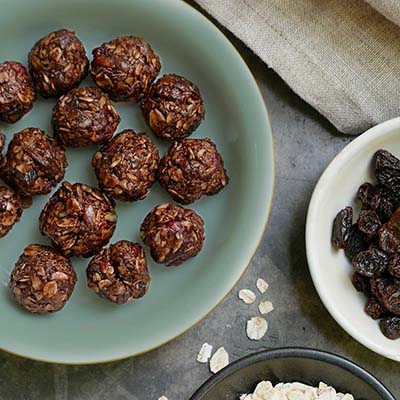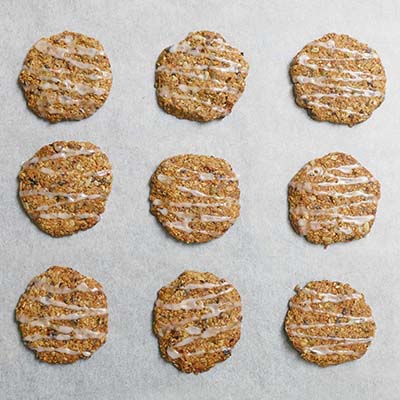 At BEYC we serve three meals in the day.
Breakfast is a light meal consisting of a choice of fresh home-made nut milks such as walnut, cashew or almond. (we also serve organic dairy milk)
Lunch is where we pack most vitamins and minerals into the menu. We serve a mix of international cuisines, tried and tested combinations focusing on taste, colour and  presentation.
Snacks are served in the afternoon and are naturally sweetened with fruits or our home- made date syrup.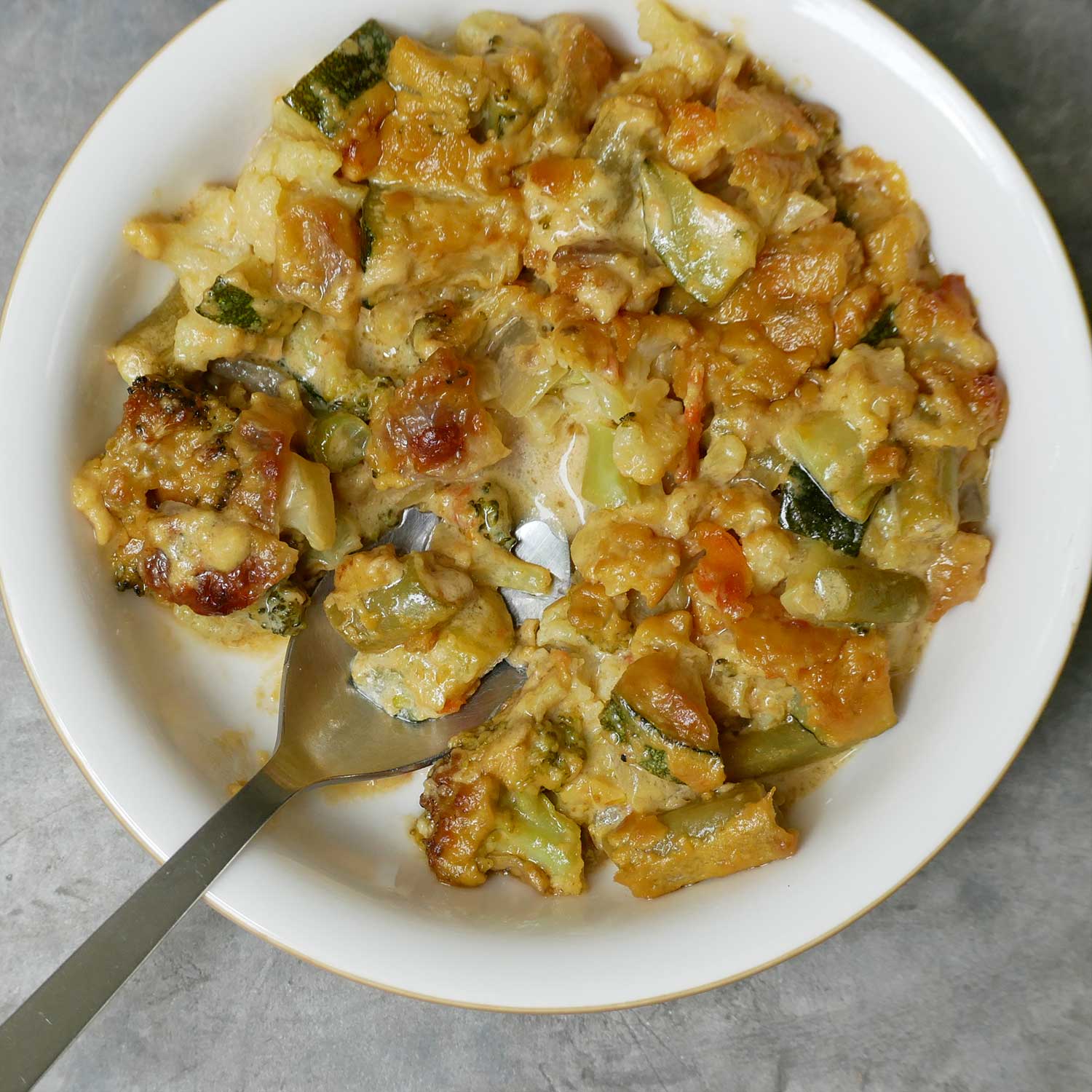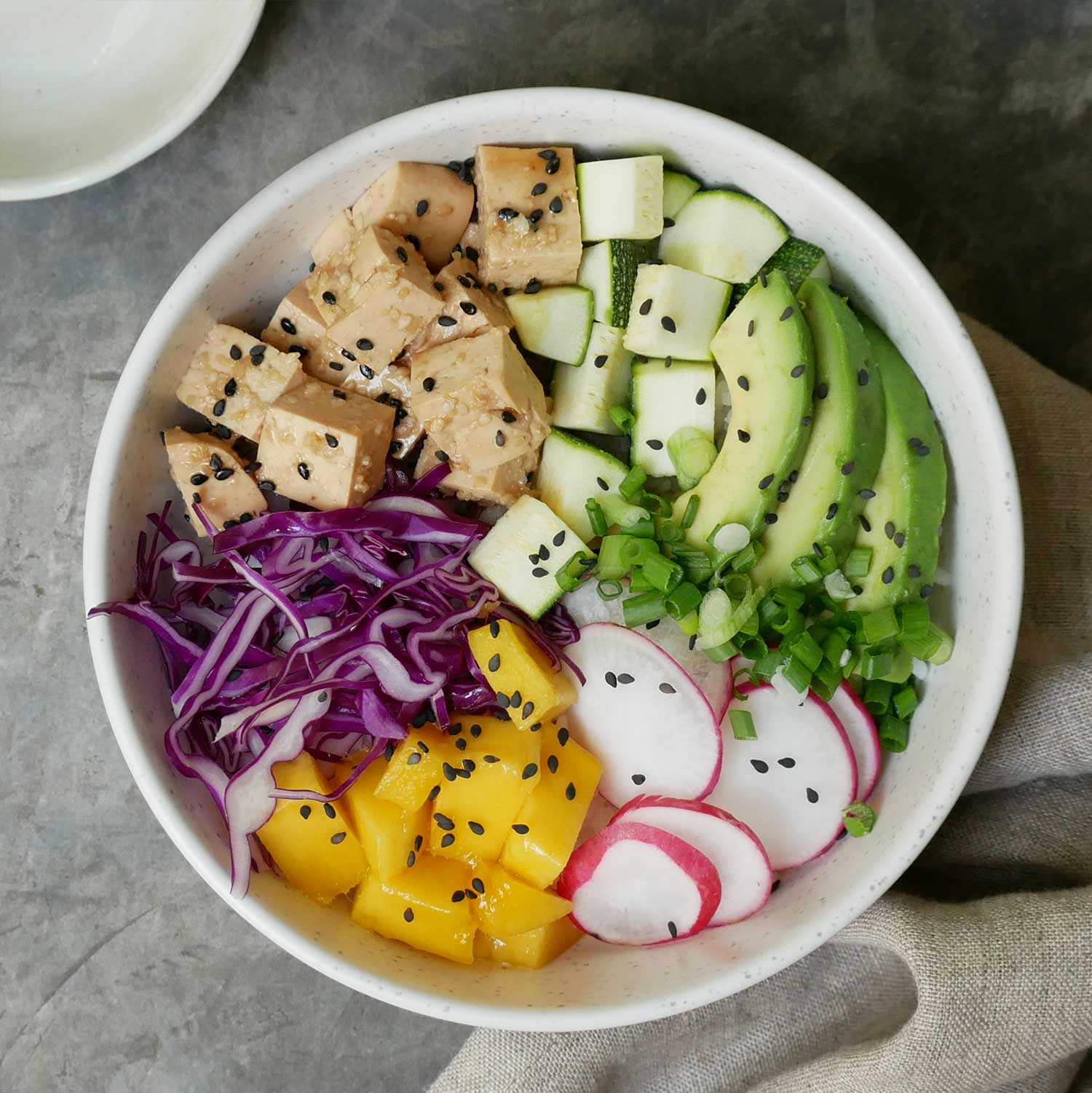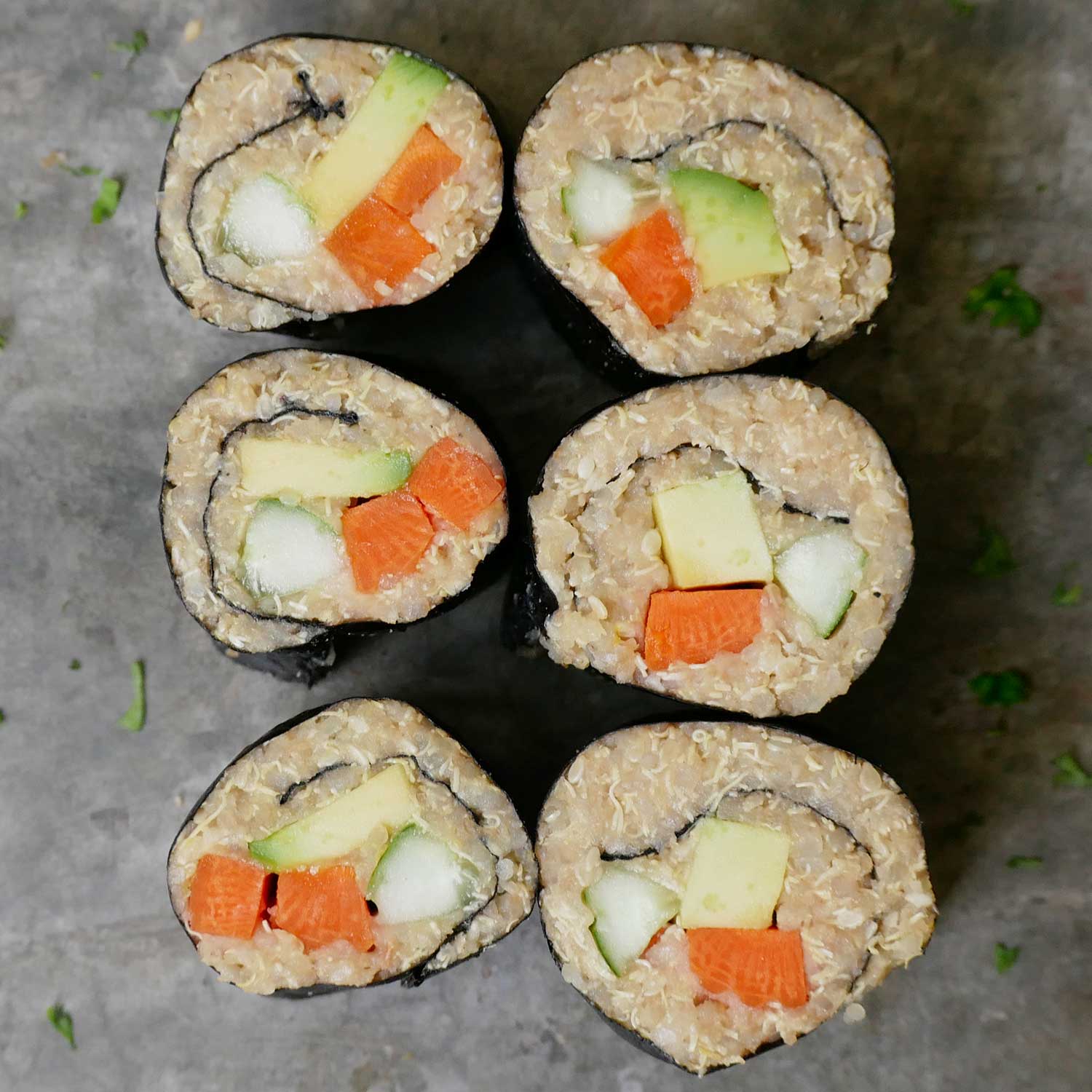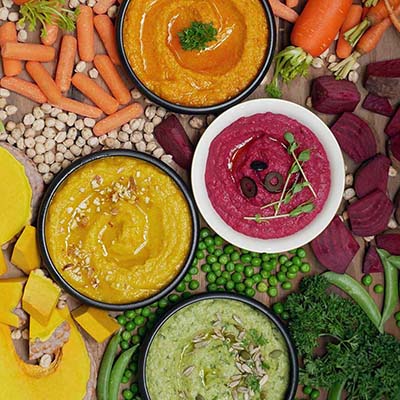 The Guiding Principles for our Menu Design
1) Anti-inflammatory (to protect against bowel and autoimmune disorders.)
2) Digestion Aiding (through the inclusion of key herbs and spices)
3) Immunity Boosting (through creating nutrient-dense foods and using optimized preparation and cooking techniques)
3) Gut Health Promoting (through the addition of a variety of colorful vegetables)
4) Multi-Sensory (through exposure to a variety of tastes, textures, and colors and 'touch' through the serving style)
4) Maintaining a Low Glycemic Index (through the use of natural foods as sweeteners.
5) Gluten Free and other common allergen Free (by careful procurement and thoughtful menu design)
6) Maximize Complete Proteins (through the addition of grains such as quinoa and buckwheat.
7) Satiety (through fiber and quality sources of proteins and fats.
8) Chemical and toxin free - By sourcing vegetables from small organic farms we can guarantee zero use of any pesticides.
Kid's Favourite Meals... only Healthy
Recipe Focus : Healthy Triple Cacao Granola
Triple Cacao Granola (Gluten Free)
3 types of cacao, nuts, seeds and nutritional yeast make this granola a prtein packed and nutrient-fueled breakfast or snack that children absolutely love.
Ingredients:
Organic Coconut Oil
Homemade Coconut Palm Syrup
Organic Gluten Free Oats
Nutritional Yeast (Vitamin B12, B6, Folate)
Chia Seeds
Sesame Seeds
100% Cacao (Lindt)
Organic Peruvian Cacao (
Cacao Nibs
Almonds
Coconut Flakes
Cacao is a superfood. It boasts so many health benefits in its pure form. It caries more anti-oxidants than blueberries! Its high in calcium, zinc, copper and selenium. It is also one of the highest sources of Magnesium in nature. So we like to use it a lot !