We are now accepting registrations for Foundation 2023 & 2024.  Join Now!  Call us for more detail : 096-194-6463
 We are now accepting registrations
for Foundation 2023 & 2024.
Join Now!
Call us for more detail : 096-194-6463
Looking for an International Kindergarten or Nursery in Bangkok?
British Early Years Centre International Kindergarten, Bangkok (BEYC) follows the British Early Years Foundation Stage Curriculum with a unique Reggio Emilia and nature-inspired play approach. One of a handful of Reggio-inspired kindergartens and nurseries in Bangkok, our stunning preschool and nursery is nestled in the in the family-friendly Ari neighborhood of Bangkok, accepting children from 2-6 years.
Popular with both Thai and expat families alike, our beautiful kindergarten in Ari provides a clean, safe and green haven for children to grow and develop independence and confidence.
As a boutique kindergarten we strive to provide the very best care, education and support for our children. Our primary focus is on attaining as close to one-to-one tuition as as possible through over-staffing, maintaining extremely small classes and working with small ability groupings. Daily and informal assessment allows our teachers and staff to know everything about all of our children. In this way we are able to challenge appropriately and support individuals' developmental needs.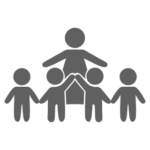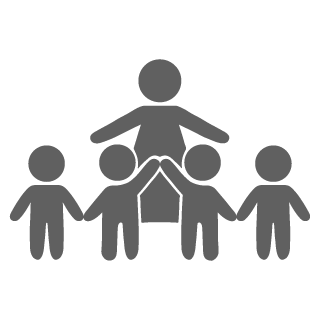 P.G.C.E. Qualified Teachers in every class
100% English Environment
1 adult : 4 children in every class
Informal Daily Assessment
Over-Staffing Policy
TOEIC 850+ for all Thai Staff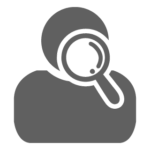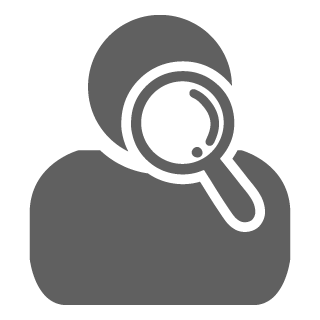 Progressive Reggio Emilia Approach
Child-Led Discovery
Small Group Learning (6 max)

Ongoing Informal Assessment

 

Independence & Confidence Focused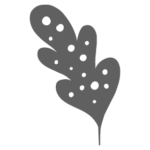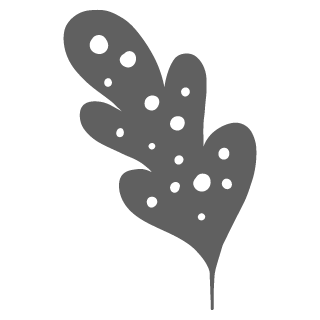 Hand-made natural learning resources
Lush natural garden
Natural play provocations
Natural Loose Part Resources
Sustainable building materials
Here are the guiding principles...
Every child is seen as an individual, unique, strong and full of potential.
Children should be free to express themselves in unlimited ways through any variety of media and materials (100 languages)
Interaction and collaboration are integral aspects in their development
'Project Work' plays a key role in child-led discovery.
The environment acts as the '3rd Teacher'
Parents and teachers play a crucial role as supporters and facilitators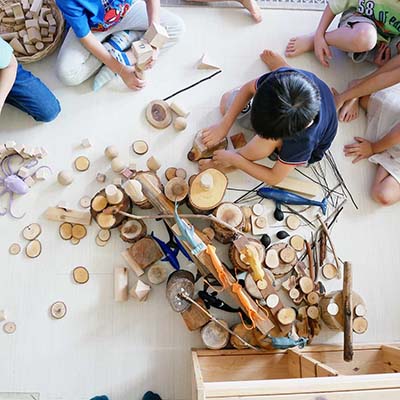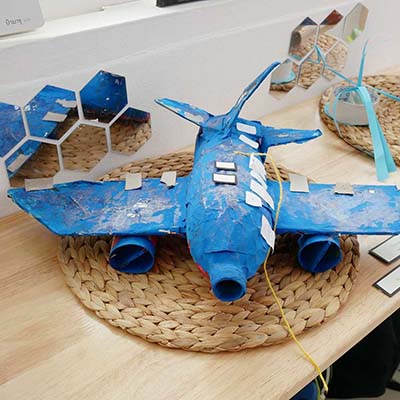 We take Phonics very seriously !
We start our Phonics programme in Nursery through the introduction of sounds as well as tongue and mouth positions, through songs and actions.
Party games play an important role in recognizing and finding sounds. These two skills later translate into Reading & Writing.
Our one goal is for our children to love reading and writing. We never push our children to learn but we believe in the importance of these life skills so much. So phonics games and activities have to be interesting, sensory, physical and most of all exciting!
100% Organic Homemade and Gluten-Free
All of our food and snacks:
-are homemade using wholefoods.
-are naturally sweetened with fruit.
-are organically sourced where possible
-are protein and nutrient dense
Child Nutritionist, Cecilia helped design our incredible menu
Mother of two children, Cecilia is a certified Culinary Nutrition Educator and Integrative Nutrition Coach, as well as founder of Vitamin L.
Cecilia works with parents of various nationalities with different dietary preferences, empowering them to make easy, immune supporting meals and snacks for their children. Cecilia has guided many families from Thailand, Hong Kong and the US with customized recipes, personalized meal plans, culinary nutrition consultations, as well as cooking classes. Her services include culinary nutrition consultation, personalized meal planning and recipes creations, and cooking classes for individuals, schools and other organizations.
For more recipes and culinary nutrition tips, follow her @CeciliaADoseofVitaminL on Facebook or Instagram.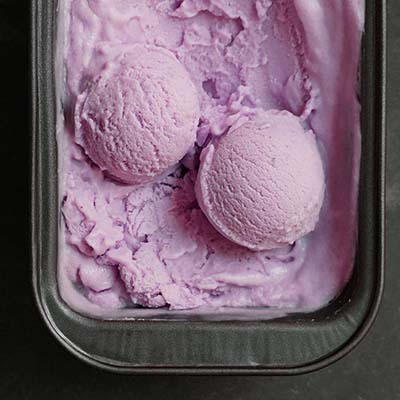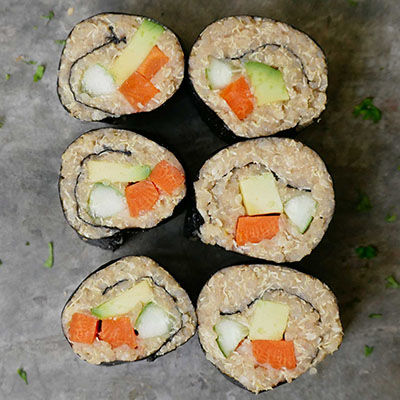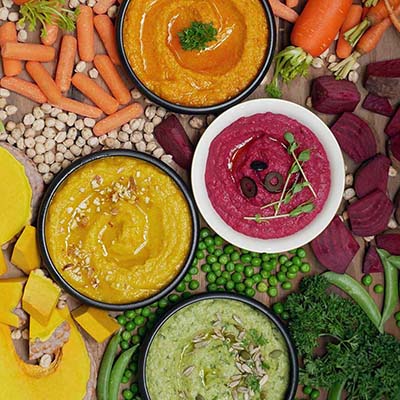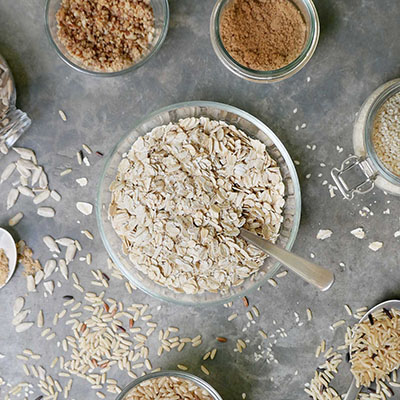 Our outstanding menu is designed to look as good as it tastes.
From daily sterilization of toys, furniture and rooms to creating purified and filtered air in all classrooms, BEYC makes the health and safety of our children an absolute priority. We even make our in-house organic soaps and shampoos especially for sensitive skin types.
Recycling, Up-cycling, Refilling, Rainwater-Harvesting, Hand-made Resources and the use of natural materials throughout our environment are testament to our practice and modeling of sustainable practices.
BEYC International Kindergarten, Bangkok is uniquely owned , managed & under the direction of qualified teachers.

As Carers we put 'Children First'
Every decision BEYC makes, centers around the child, and whether the outcomes primarily acts to benefit their development, health and safety.
As Teachers we go 'Above & Beyond'
The level of provision of care at BEYC across all facets of our service is testament to our passion for early childhood education.
As Educators we 'Lead By Example'
We never stop reflecting and refining, trialing and tweaking, enhancing and evolving to push the bar of excellence higher and higher.
Frequently Asked Questions