Where can I buy children's toys in Bangkok?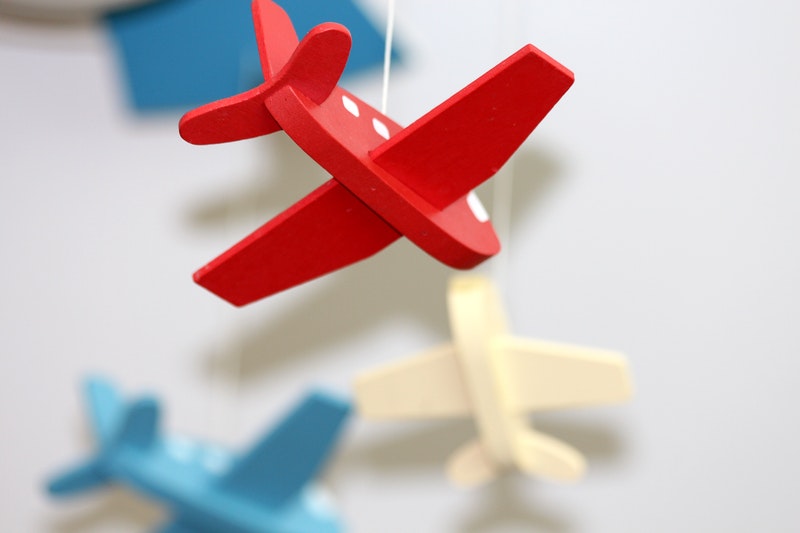 At the British Early Years Centre International School, Bangkok, toys are a very important part of our classroom resources. We like to have an array of toys to support and extend learning, to use for teaching and for children to be able to use to support and develop the various types of play. Now there is as we all know a plethora of toy makes, brands and types. As a school our first consideration is the safety of the toys we purchase. We of course will not risk any harm coming to a child as a result of the possible breaking of the toys. We believe that parents should exercise the exact same precaution when buying toys for their new born children and toddlers. I think in fact parents are generally very careful when selecting toys for babies but some of the toys that we see our preschoolers bring to school sometimes are not suitable and it does concern us. It is school policy not to allow toys from home to be brought in except in circumstances where the class teacher has authorised it; show and tell activities and topic related reasons.
The problem is that good quality and safe toys are really expensive in Bangkok… But they are durable and when they take their final fling against the wall or smash onto the tiled floor they don't shatter in a lots of tiny sharp pieces of plastic. They tend to simply break into two nice (and glue-able) parts. There are some absolutely beautiful wooden toys made here in Thailand and there is really no need to incur costly import taxes and duties. We have a few favourites when it comes to Thai made toys (Please click the photos for the links) :
Santa Factory is a Thai wooden toy manufacturing company based in Surin province in Northeastern Thailand. They currently sell their lovely products in over 40 countries of the world today!
PlanToys is not only well-known as the first company in the world to manufacture wooden toys from preservative-free rubberwood, it is one of the leading companies to create new materials and processes to minimize waste to zero. Impressive !
A Thai manufacturing company based in Chonburi, PINTOY toys are tested against the European toy safety standard EN71 to ensure physical and mechanical safety, and freedom from hazardous lead and heavy metal migration. Good work !
Voila (Siam Wooden Products co.Ltd) are a Thai wooden toy manufacturing company based in Samutprakarn. Extensive research is done by the company on how children play and the design of the toys maximises their play value. Voila toys have earned international recognition for design.
Wonderworld Toys , as well as making some very colourful and well crafted toys, is a strong advocate of protecting the environment. They insist on using rubber-wood, an environmentally friendly, renewable resource. We like them a lot!
Most of our toys we find in Robinsons or the Central Malls but that is not to say that there aren't good plastic toys available in the cheaper markets of Bangkok. We quite often frequent China Town to buy sets of plastic moulded animals, balls, dressing up costumes and anything that cannot shatter into shards of sharp plastic or drop small metal screws, axels or rivets once the children put them through their paces.
This post by by Huffington Post has some great tips for selecting and choosing toys for your child. Follow the link by clicking the photo below.
British Early Years Centre is an International School in Bangkok. We follow the British Early Years Foundation Stage Curriculum (EYFS)