The Best Allergen-Free Soaps in Bangkok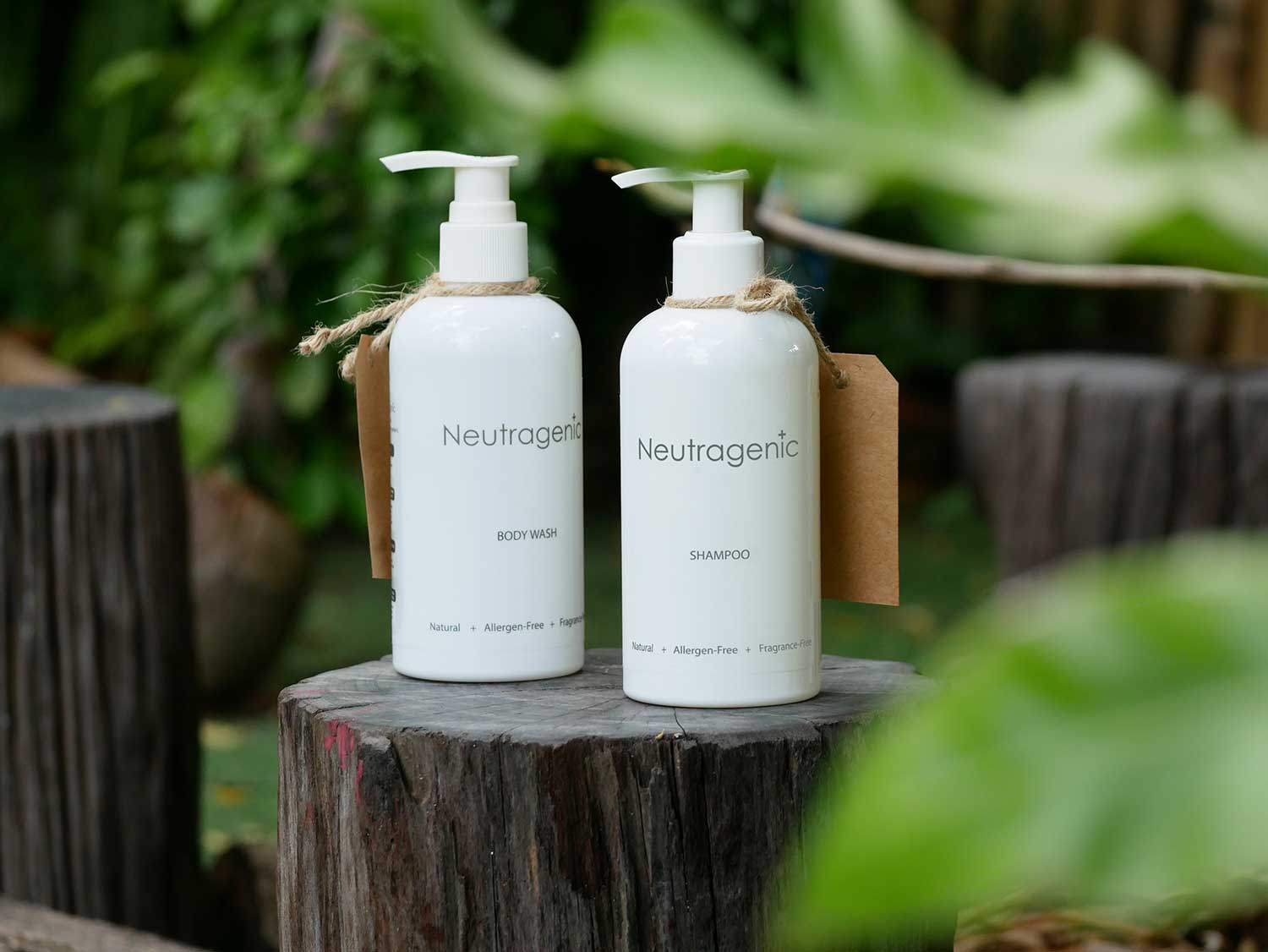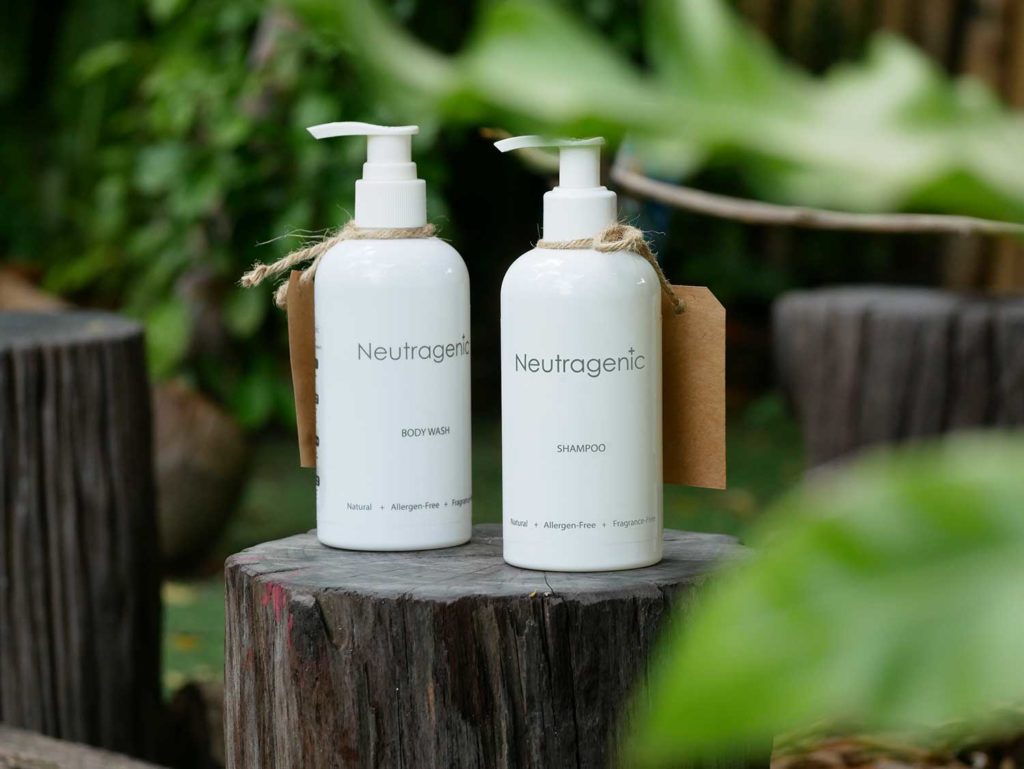 Neutragenic is a gentle, organic, allergen-free, fragrance-free and parabens-free soap developed in-house at British Early Years Centre, International Kindergarten in Bangkok. The soap is outsourced but the ingredients have been selected by the kindergarten as it was important to us to have control over all ingredients within the school environment.
BEYC has used a number of organic child-friendly allergen-free soaps in the past and all have proven to be untrustworthy. Many such 'gentle' or 'allergen-free' soaps contained traces of wheat for example. Whilst not listed in the ingredients lab testing showed otherwise. Hence we commissioned the design and manufacturing of our own formula.
If you, your child or anyone in your family has sensitive skin, and would like to try Neutragenic allergen-free soaps then please contact British Early Years Centre, International Kindergarten for a free sample. A more extensive range of allergen free products is currently being developed.