Little Legend – Nature Inspired Play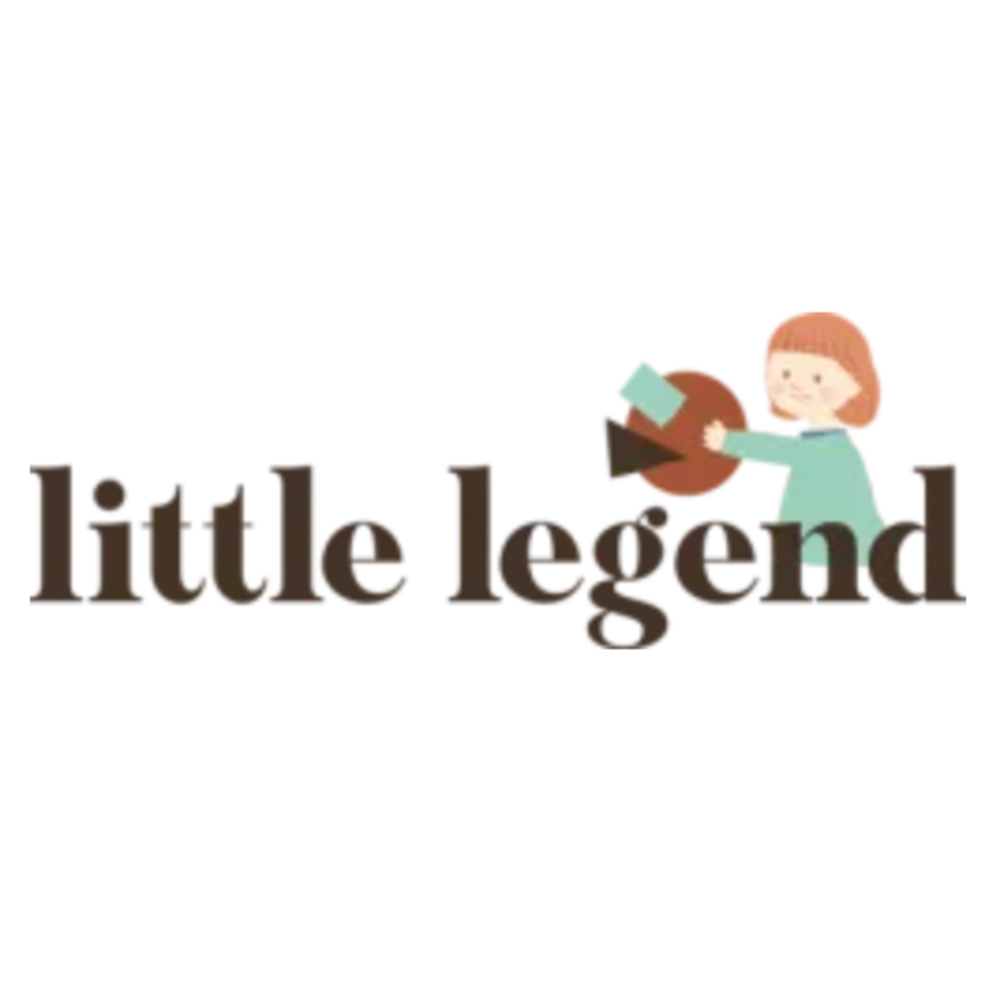 Reggio Emila Playsets and Multi-Sensory Play Resources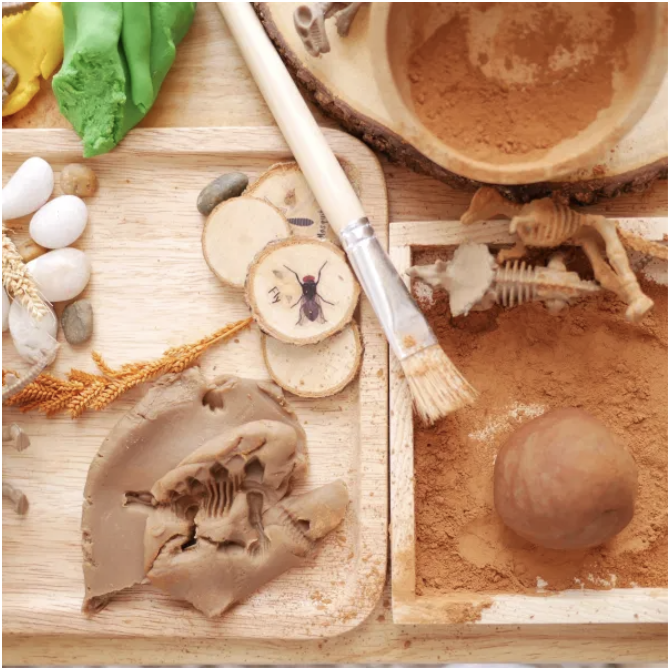 Inspired by the Reggio Emilia approach to learning Little Legend create natural play opportunities to inspire imagination and creativity in children. Believing in the importance of nature and the many benefits the connection brings us all, their beautiful playlets, home made sensory play resources such as dough, as well as loose parts, act to support open-ended play at home.
All Little Legend playsets are inspired by nature and all made from natural materials such as wood, metal, cotton, fabric and stone. Their play dough is scented with organic flowers and fruits which add an extra sensory experience to an already sensory play. The dough, presented in a variety of beautiful colours, is quite literally a multi-sensory experience from children. This acts to improve both engagement and focus. The most recent sensory addition are naturally scented crayons made from beeswax. The crayon's unique design encourages the exploration of mark-making by using both edges and body of the crayon. Essential oils of lavender, eucalyptus, rose, lemon and orange take practicing of this important fine motor skill to another level.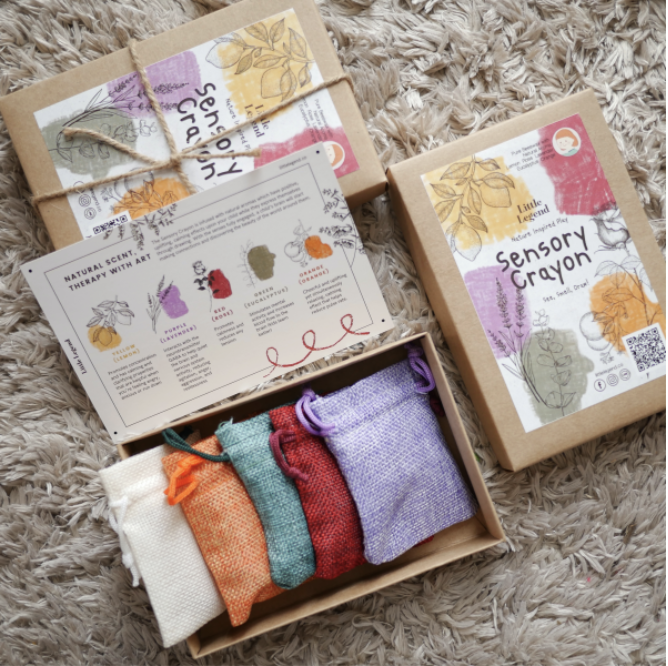 The many playsets available are themed and span favorite topics such as dinosaurs, farms, the ocean and insects. The sets are a fantastic way for parents to understand the Reggio Emilia approach whereby parents are seen as partners in play. Being a part of the play also helps parents to fully appreciate the importance of loose parts and just how strikingly different it is from play with factory made toys with one purpose and use. It is also an opportunity for bonding which can act to transform relationships at home.
If in any doubt how to get the best out of Little Legend playsets and sensory play resources then it is a good idea to join one of many of their frequent Sensory Workshops in Bangkok. Information on timing and locations is shared on their Facebook page;
https://www.facebook.com/littlelegendplayset
For full product listings visit https://littlelegend.co