How do you feel about Vaccinating your child?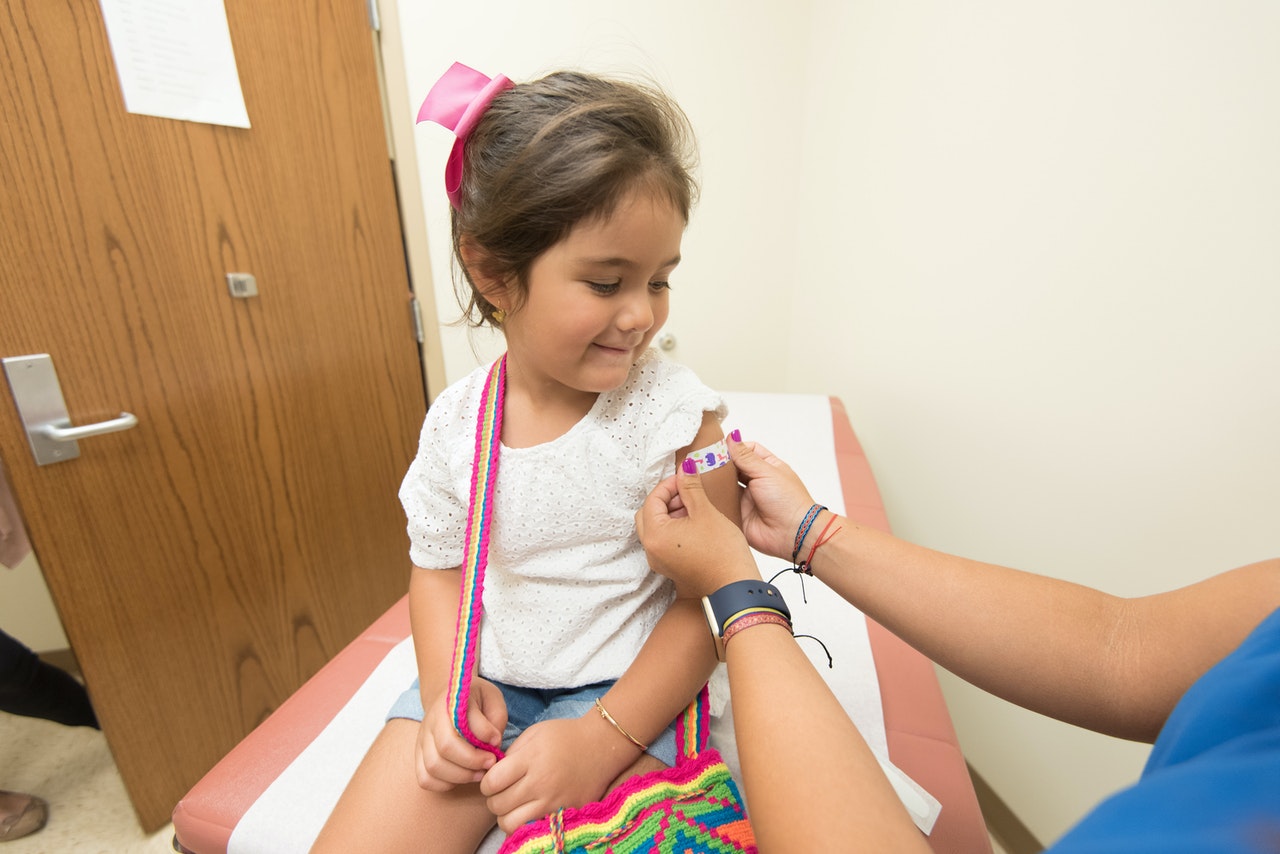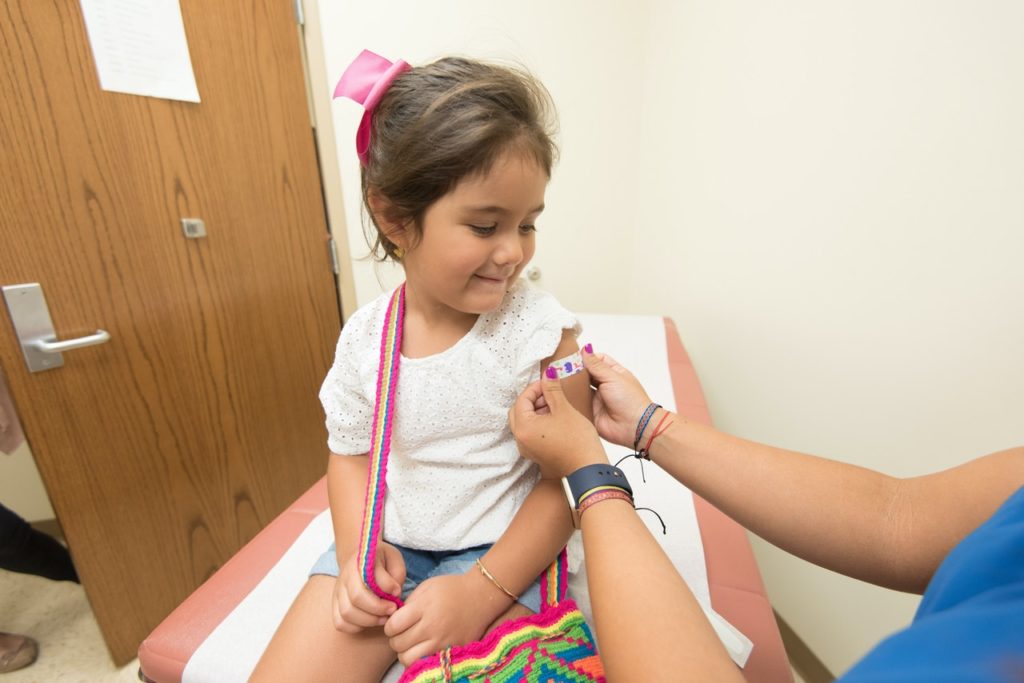 Vaccinations have long been a very contentious area. Without taking a side in this subject matter we would however love to hear what our parents and readers views are. Doctor Jennifer Raff puts forward her reasons for why parents should be responsible in immunising their children
To view the article click here.
British Early Years Centre is an International Kindergarten School in Bangkok. For more information please take a look at our website here…