Fine Motor Activities – Play Dough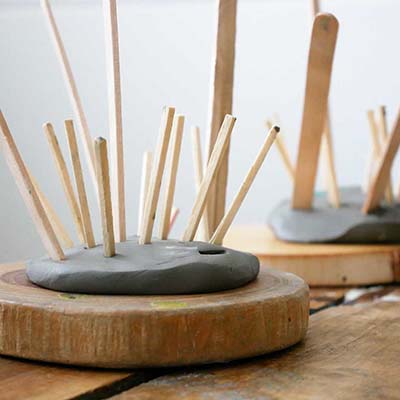 Activity: There are so many ways that play dough can be used and whilst any activity will help strengthen fine motor muscles in the fingers. Rolling, squashing, moulding and stretching can all be modelled by an adult when making objects and allows children to experiment with a variety of finger and hand movements.
Differentiation: Swapping play dough for harder clay for older children is an easy way to continue developing and strengthening the muscles in the hands and fingers. Challenging children to make sculptures of varying difficulties is also an obvious way to differentiate for more developed children. Sculptures with more intricate detail will require the use of different manipulation techniques and finger control.