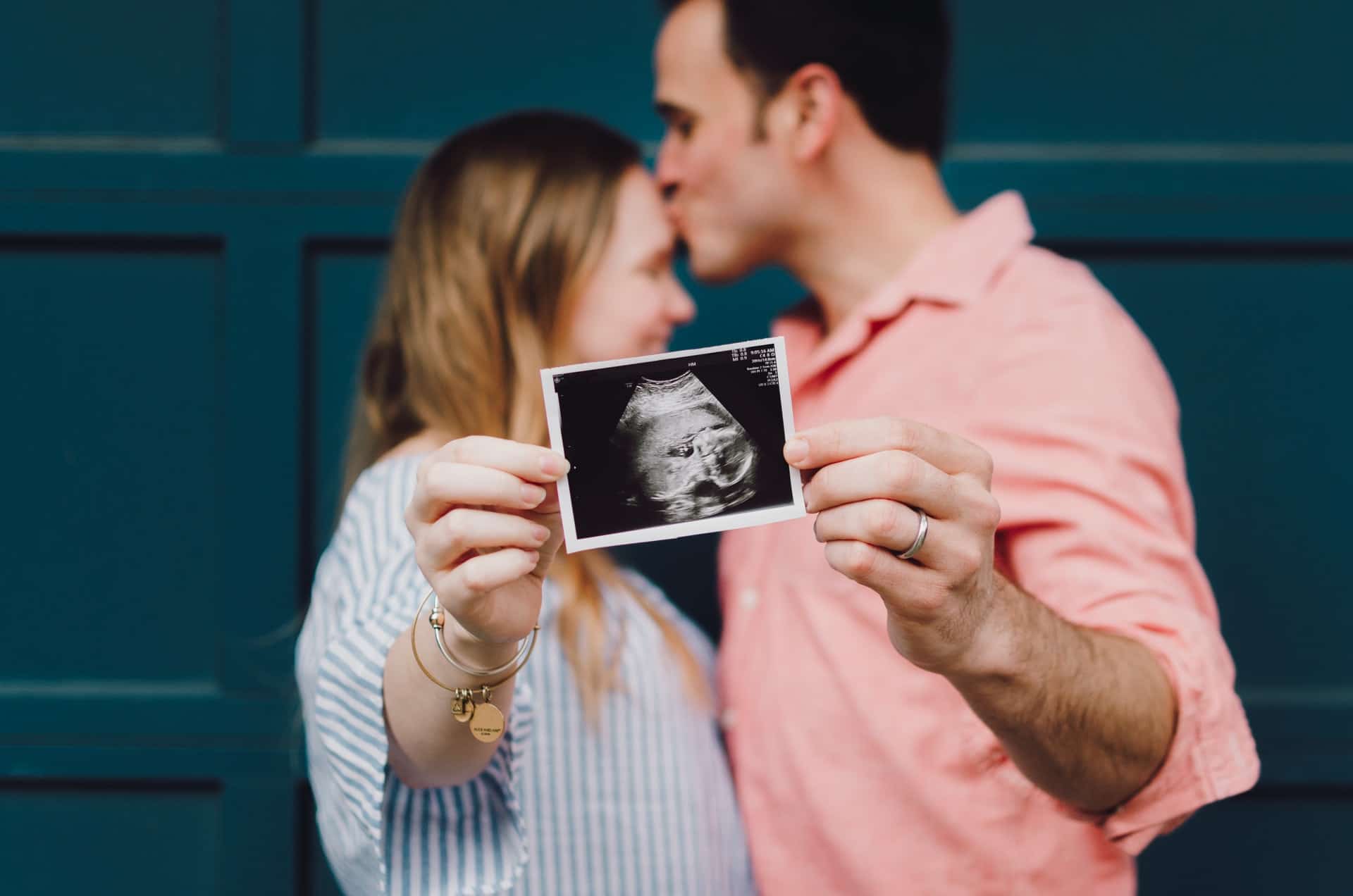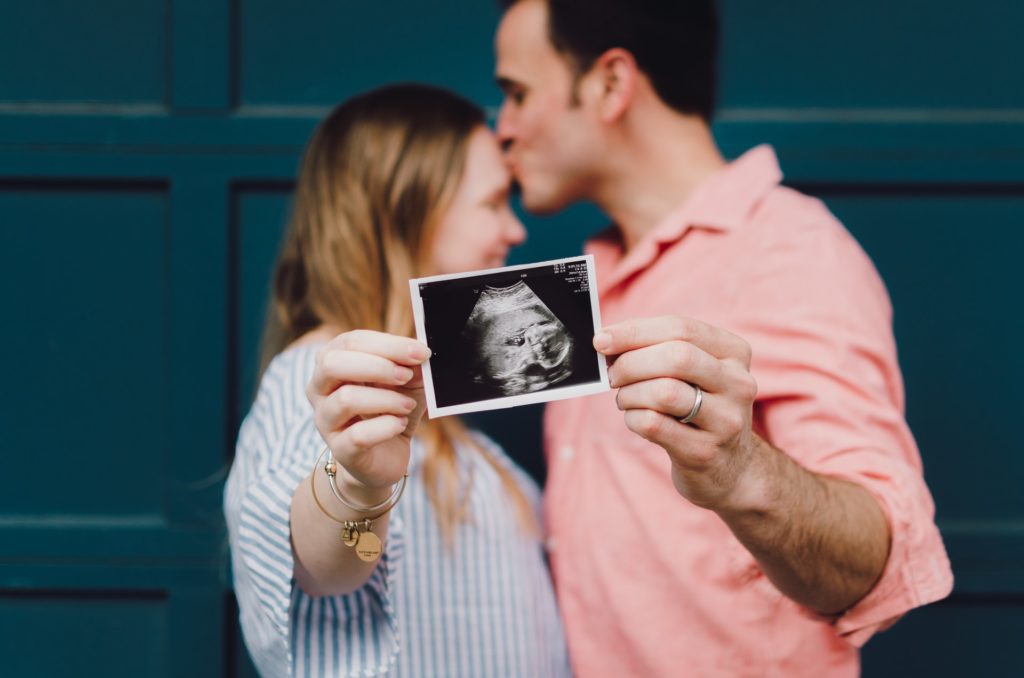 Sitting in the bathroom first thing in the morning isn't usually emotionally jerking in the slightest, but there is a time in every mother's life when she will be consumed with so many mixed emotions it's hard to react appropriately. Joy and shock are usually the two main ones. But for those who are foreigners in a non-English speaking country, when looking at the two pink lines on that silly little test the main emotion is upgraded to 'dread'.
'OMG' I'm pregnant is the first thing that rushes through my mind, that mixed with 'I think I'm going to throw up'. For me I was happy, but nervous, never to shy away from something new, I took about ten seconds to revel in the delight of being a pregnant woman and then reality came thundering in. 'Oh my god. I'm pregnant!' which can only mean one thing… 'Thai hospitals'.
That was when I did physically throw up. I'm sure it was the thought of having my baby in a run-down government hospital, but my husband likes to tell me I have a flare for being overly dramatic.
It's funny now how I look back at the state I was in. My husband was standing at the door asking 'what does two lines mean?' when I burst into tears. (Did I mention I am a touch dramatic?) Looking at me like I was insane, he figured out I was pregnant and after I revealed my panic about giving birth here he said 'calm down woman! This is Bangkok.'
I was thinking to myself that I am an English woman with NHS standards, (I know you're probably laughing at me right now if you've had children in Thailand already. Don't worry I'm not offended I'm laughing at myself with you). I'm used to being treated like a human being and I had heard the horror stories about women giving birth here.
My husband being very sensible told me that he was born in a Thai hospital and so was his brother and the hospital is considered one of the best in Thailand (Chulalongkorn hospital). He continued by telling me that "we" will make an appointment there. And he did.
I was six weeks pregnant when I found out. "We" (He) made an appointment with the hospital at 3pm that Friday. We showed up at the hospital and we found out from reception, after waiting 45 minutes, that the doctor had already left; since 1 o'clock in fact. She suggested we come that time next week. I told my husband (who is Thai) to tell them that we have an appointment at 3 o'clock. With that the nurse looked at us funny and said we should come at 9 am and wait until it's our turn. For those who haven't been to a Thai Government run hospital yet, let's gets you all up to speed. It doesn't matter what time they tell you to come, you should always come before the booked time because you'll end up having to wait anyway. I don't mean to be rude about Thai people because I myself am part Thai, but Time in Thailand is flexible. Foreigners say noon; for Thai's it usually means 3pm).
To be continued…