Benefits of Reading 2- Ideas and Activities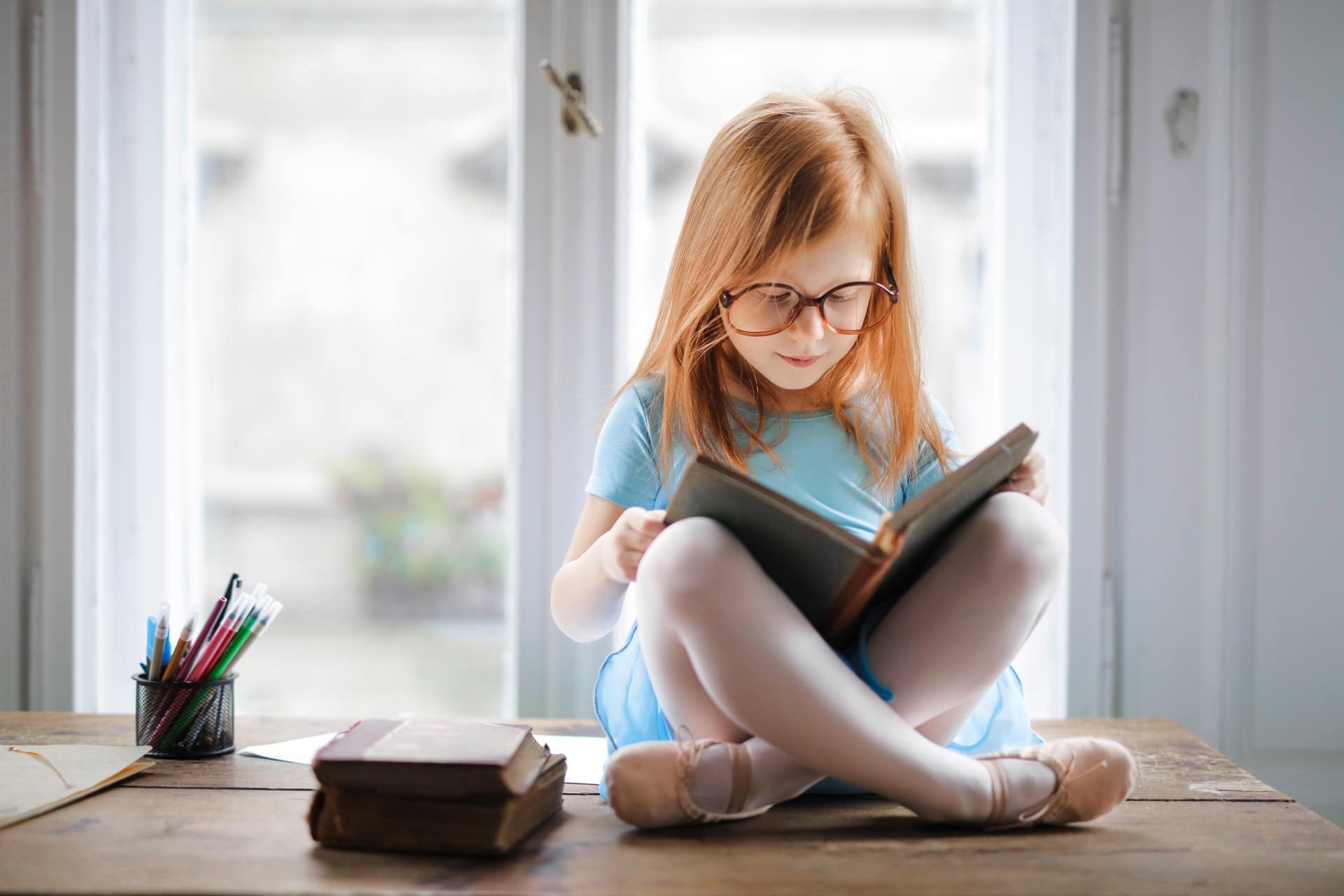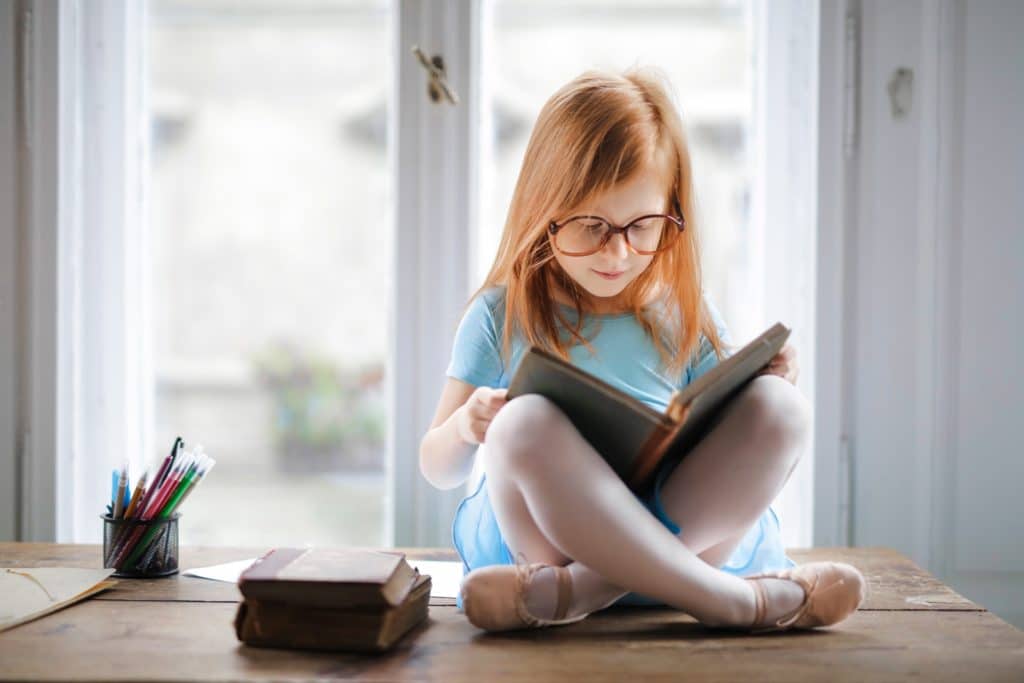 Reading in the womb
It is never too early to begin reading to your child. Even reading whilst the child is in the womb has been proven to have significant benefits to their abilities. The University of Florida found that a Foetus between the 28th and 34th weeks of pregnancy could remember familiar nursery rhymes. These findings suggest that babies are much more susceptible to being influenced by their surroundings before birth than previously thought.
There are many different ways you can stimulate your baby whilst they are in the womb:
Sharing music and play some classical songs while allowing your child to listen.
Read simple stories or tell your child what has been happening that day.
Sing simple songs and nursery rhymes.
Talk to your child and allow them to hear different familiar voices; siblings; Aunt Kate; Uncle Robert; Dad and Mum.
Reading with babies
According to The American Academy of Pediatrics reading is an essential part of quality development. It stimulates imagination, creativity and improves communication skills. It also introduces children to numbers, letters, colours, shapes and other topics. This is the age when a two way interaction between parent and child can begin to form.
Children love routine, so making a set time to read with your child is vital. This will set the foundation for your child to enjoy reading right the way through childhood.
Your child won't understand everything that you are saying but by reading together and looking at the books, your child will start to recognize every day words.
Choose brightly coloured books with simple pictures. You don't want to overload your child with too much information; allow them to use their own creativity. As you read with your child, point to pictures, change the sound of your voice to suit different characters and allow your child time on each page. Interactive books that you can touch and feel are great for children to develop their senses.
Reciting nursery rhymes and dancing is also a great way to stimulate creativity and imagination. Don't fall into the trap of just reading them out to your child, rather, be energetic, smile and bring the songs and stories to life. Your child will react to your body language so remember to enjoy this moment yourself.
Using your child's toys to make up stories also breeds familiarity and allows the children to continue their creativity when you stop reading.
Reading with young children
Between the ages of 2 and 3 children see a huge development in language and vocabulary skills. In fact according to Barbara Zurer Pearson, author of "Raising a bilingual child", children are even capable of distinguishing between languages, so the more languages they are surrounded by the better. This is also a great age for sharing reading as children become more responsive. There are many phonics games that you can play at this age and these can be found on our videos page on facebook as well as on our phonics page within the blog. In terms of just reading there are many ways to share:
Choose books with repetition- Children love knowing what's coming next and love repeating phrases they are familiar with. It brings them into the story and enables them to join in without being able to read themselves.
Act out the story with your child- Once you finish reading a story and the child is familiar with it, act it out. You could build a castle out of bed sheets, or houses made of sticks and really get your child living the story.
Ask children to draw their favourite character from the story- Discuss what clues from the story help describe the character. You could even ask the children to make up a new character for the story.
Hot seat- Let children read their favourite book and then put them in the hot seat. They can choose their favourtie character before being interviewed on their role in the story. Swap roles and let them ask you as well.
Make up a story together- With your child verbally make up a story together. You could take this one further and write captions and let your child illustrate; creating your own story book together.
Make a photo story- Take a trip with your child and take photos together. Allow your child to create sentences about what you are doing in each photo. With more advanced learners you could write a joint diary writing down how you felt at different parts of the day. This also allows the children to empathise with your feelings and perspectives as well.
Look for books together- One of the most overlooked and important parts of reading, is going to find books together; ones that you can both share.
Hidden messages- This is a fun way to get your child to enjoy reading. Write them special notes and leave them round the house. Reward them for finding them, "ask Mum for a cookie".
Treasure hunts- Children love going on treasure hunts. Dress up as pirates for the day and set up an obstacle course. Take children round the house following clues to find the treasure.
Role play- Sit and have tea with your child's dolls, or act out a World Cup final. Find out what your child enjoys and make up a story with them. You can either improvise or make up the story first and then act it out.
Share the reading load- If your child is beginning to read independently, it can seem daunting to have to read a whole book or even a whole page so break it up. Read one line each and act like you are struggling. Ask for help rather than demand your child reads. Let your child know that even adults struggle at times and it is nothing to be ashamed of.
The most important part of shared reading is to look for the things that your child enjoys the most. Not all of these ideas will work for every child. There are many ways to peak a child's interest. Try to pick ideas that share the reading experience and you will both be much happier for it.
For more information on the benefits of reading, please take a look at our earlier post The Benefits of Reading With Children
British Early Years Centre is an International Kindergarten School in Bangkok. For more information please take a look at our website here…