Our Dedicated management...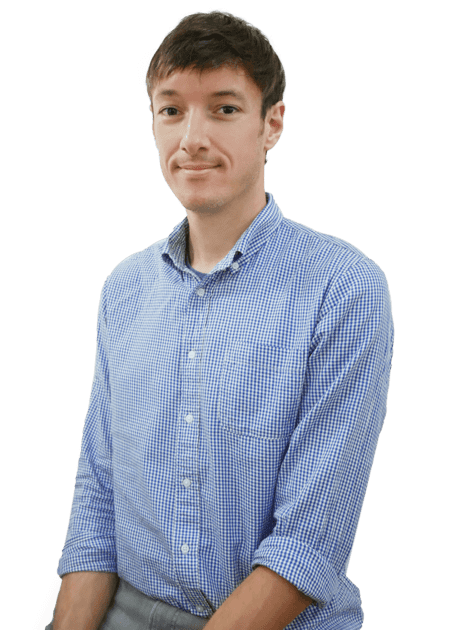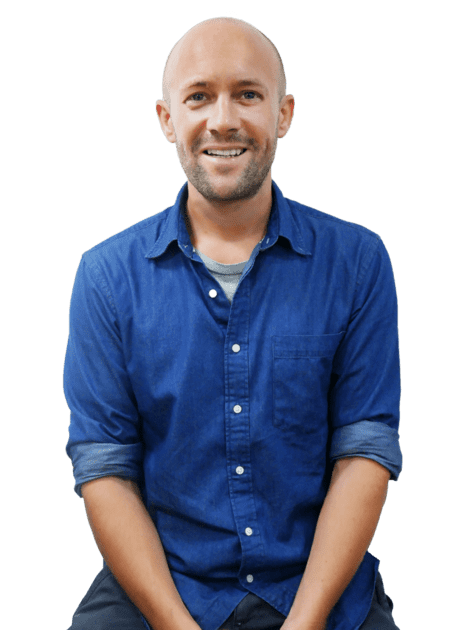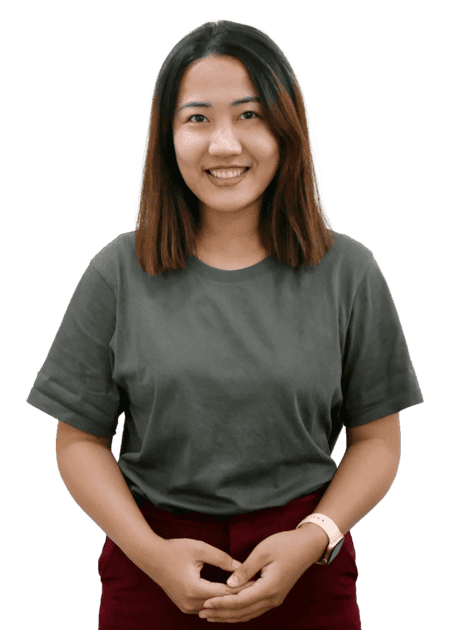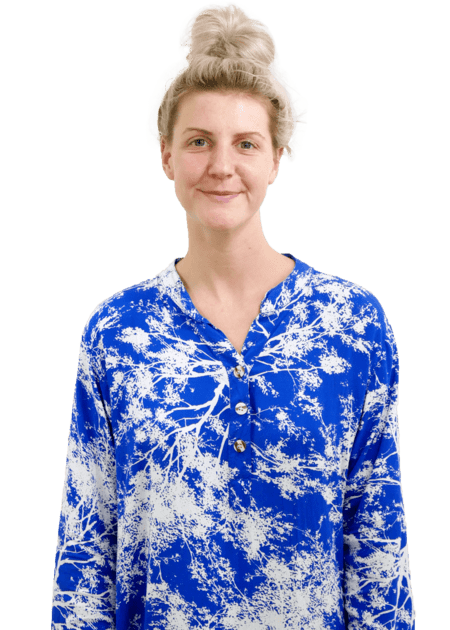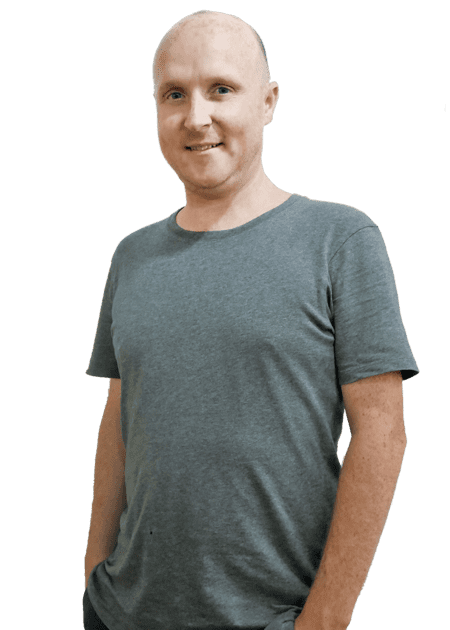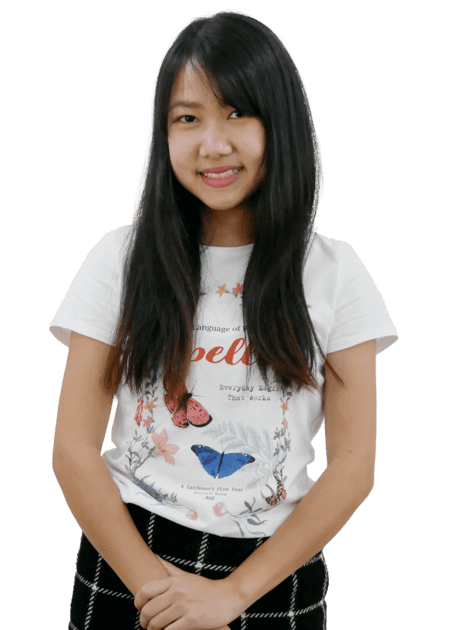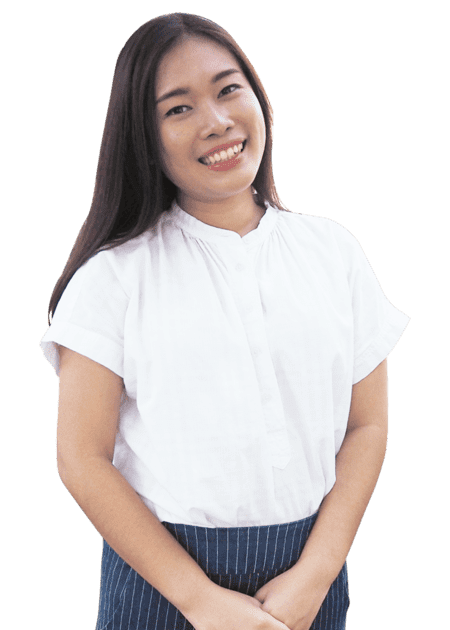 our Passionate teachers...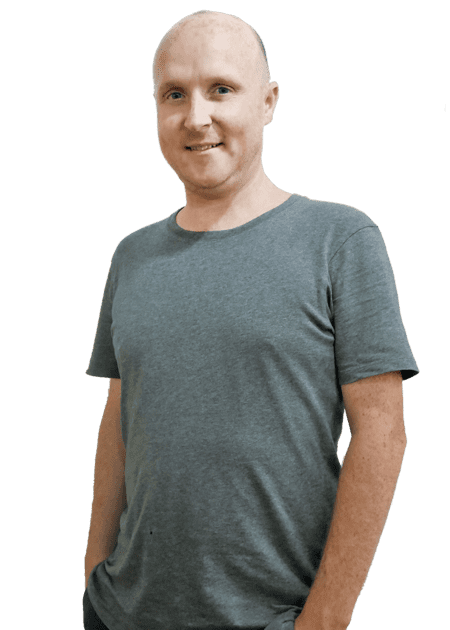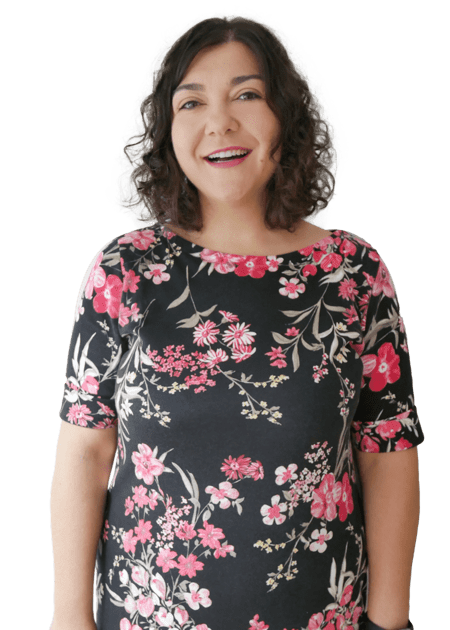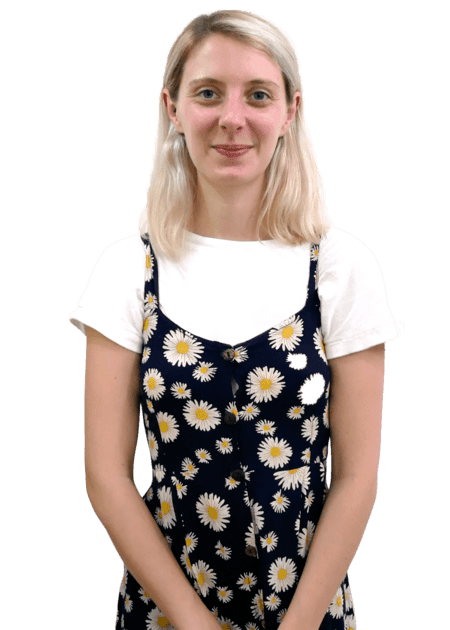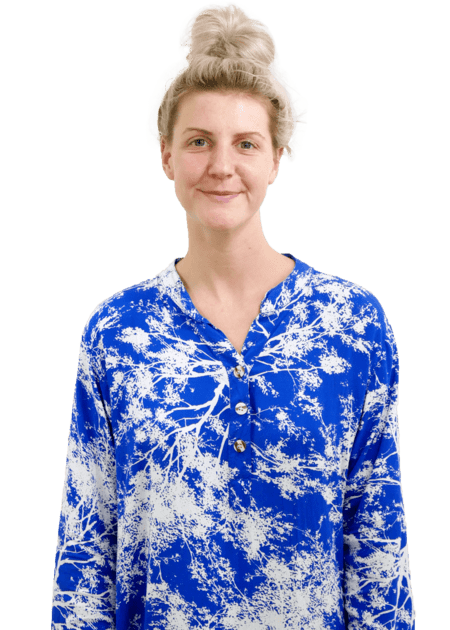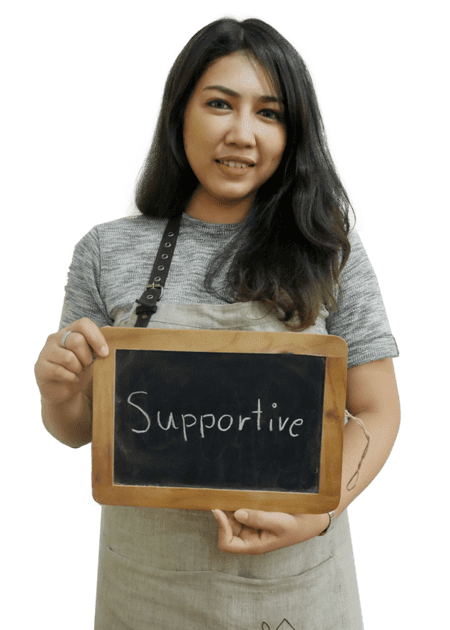 our Amazing support team...
Fluent, experienced Assistants proficient in the teaching of Phonics are the perfect support for any classroom teacher.
Teaching assistants are just as valuable as the class teacher and a vital part of a child's development.
Skilled teaching assistants with high levels of English proficiency allow for seamless communication of lesson objectives.